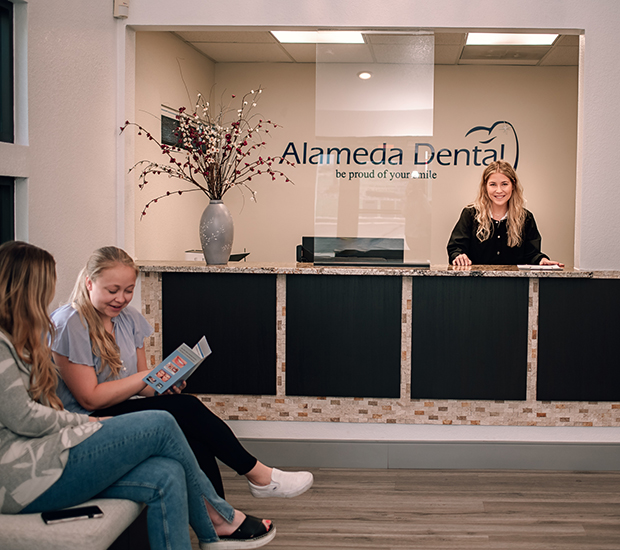 Alameda Dental Discount Plan
Aurora, CO
No Insurance? No Problem!
Finally, get the quality dentistry you need at an affordable price for you and your family.
In-House Membership Plan
No waiting periods.
No claim forms.
No restrictions on treatment.
No predetermination
No age limitations.
No high premium.
Refer a friend and receive $50 credit towards future treatment.
Yearly Membership Fee
Adults - $216
Couples - $385
Children - $169
Families of 4 or More - $440
2 Regular Dental Cleanings per Year for $82 per Visit.
Periodontal Check-Ups are $135 per Visit.
$25 Copay for All Emergency Appointments.
30-40% Off All Our Usual And Customary Fees.
Recent Posts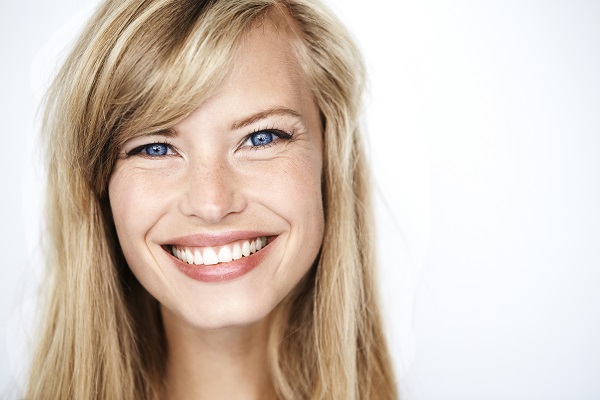 Considering the difference between over the counter teeth whitening and professional whitening? If so, it can be easy to feel a bit overwhelmed about which is the better option. Before settling for store-bought teeth whitening, it is important to understand that it is not the same quality as professional teeth whitening. Let us discuss the…