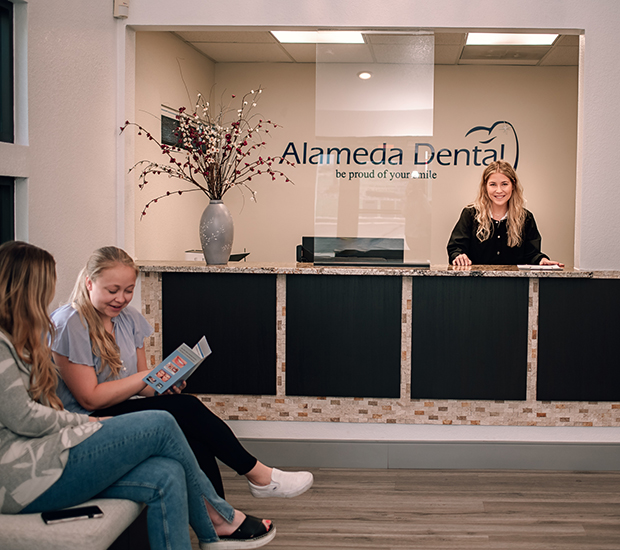 Alameda Dental Discount Plan
Aurora, CO
No Insurance? No Problem!
Finally, get the quality dentistry you need at an affordable price for you and your family.
In-House Membership Plan
No waiting periods.
No claim forms.
No restrictions on treatment.
No predetermination
No age limitations.
No high premium.
Refer a friend and receive $50 credit towards future treatment.
Yearly Membership Fee
Adults: $250
Couples: $420
Children: $180
Family: $495
2 Regular Adult Cleaning per year (including exam and X-rays) for $100
Periodontal Cleanings (including exam and X-rays) for $145
$40 Copay for Emergency Appointments
30-40% Off All our Customary Fees
Recent Posts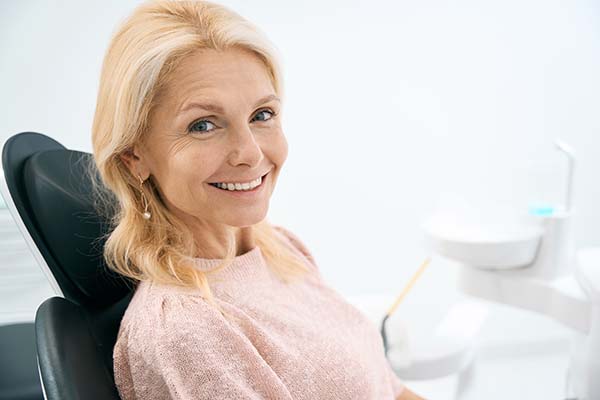 Many patients have dental bonding procedures for cosmetic reasons. However, the treatment is also sometimes used to strengthen teeth that are chipped, cracked, decayed, or have exposed roots.Dental bonding is done with a composite resin that a dentist has color-matched to the natural teeth. The dentist roughens the tooth surface and then applies a conditioning…